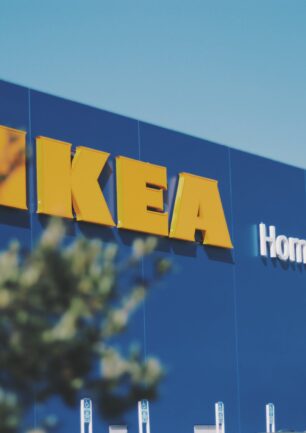 I hacked ORDNINGEN from IKEA. Video can be downloaded from google drive with link below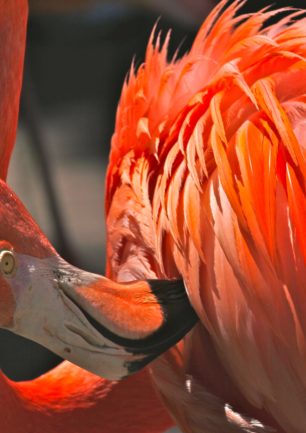 This report is about EPS waste management in Denmark. EPS also known as Styrofoam is a styrene plastic material, which is widely used as packaging. The following report includes analytical research about the problematics regarding collection and transport of EPS, in regards to recycling of the material. The aim of the report is to provide a design as a solution to collecting EPS in the danish society – better than the one currently in place. In order to achieve this, the design of the new solution is based on affordances familiar to the danish public, interviews and a questionnaire.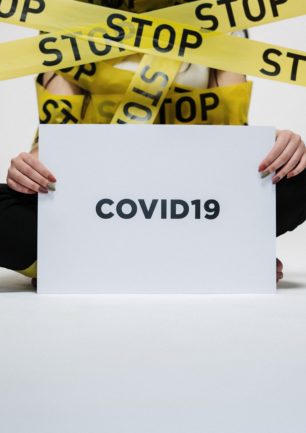 Lys indikator til dørpartier
Vores projekt er endt med en prototype af en lampe der skal installeres ved dørpartier til større rum på campus. Lampen indikerer ved hjælp af sensorer om der er det maksimale antal tilladt i rummet eller om flere må gå ind.