About
Together we build Thirdroom
– where we learn by sharing
What kind of digital learning culture do you want ?
Animation by Mikllas Lund, 4th year student at Roskilde University
---
What we think…
"We need a tool to connect our projects, knowledge and interests at RUC. With Thirdroom we can share projects and learn together in a new way"

– Jeppe Nielsen, 3rd year student at Roskilde University

"It's important for me that there is room for my creative work in my academic work. Thirdroom lets me practice how I can use my creative skills, share tacit knowledge and artistic work" 

– Mikllas, Master student at Roskilde University
---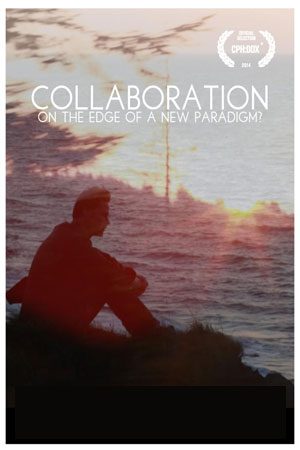 How it all got stared:
Thirdroom started as an experiment between the Department of Humans and Technology at Roskilde University and the not-for-profit organisation Collaboratorium, supported by Carlsberg Bequest. Today it is a spin-out of Roskilde University and an ethical nordic tech start-up, connection people and organisations around real world problem-solving. you can read more about Thirdroom Aps at the webpage Thirdroom.ai. The project was initiated by Alfred Birkegaard back in 2016, building on the knowledge gained during his PhD in Philosophy about collaboration and collaborative learning culture. It has been a long journey, but today we are happy to present a platform created in collaboration with the students at Roskilde University and designed to enhance a digital collaborative learning culture. With Thirdroom we aim to create a contemplative, respectful place, where living knowledge networks and projects can grow and inspire meaningful connections and innovations.
---
"Thirdroom is setup to recognize, reward and empower collaborative knowledge culture in the academic institutions, empowering new structures and methods of transdisciplinarity"

– Katja Carlsen, Cofounder and Executive Director of Thirdroom
---
Want to know more about Thirdroom? See the project Thirdroom@RUC