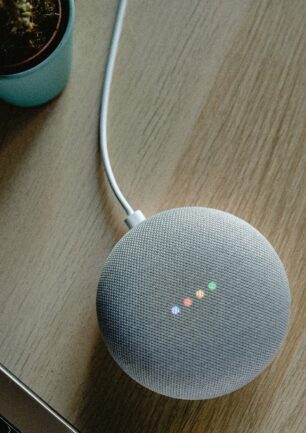 Tulle – The Opensource Smart-Assistant
Project Tulle is an opensource Smart-Assistant, that can tell you a joke on-demand, and what the weather is like. You can also tell it 'Good Morning', 'Good afternoon' and 'Goodnight'.
Here's our code-presentation link:
https://editor.p5js.org/mikkelmadsen97/present/QAKwvbGg4
Here's our code for you to edit and play with:
https://editor.p5js.org/mikkelmadsen97/sketches/QAKwvbGg4
Here's a link for our video-production: https://video.ruc.dk/media/t/0_4ocds3cy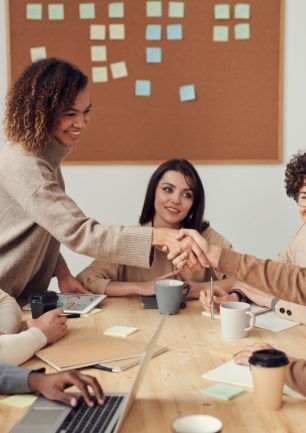 This project assignment is about mental health issues that occur among danish school students from grade 7 to 9, and what we can do to prevent them from handling their issues alone. Our problem definition is how we can create a better school environment for teenagers by creating an app that helps them talk about their mental health issues.
Julie Lykke isn't working on any live projects right now.