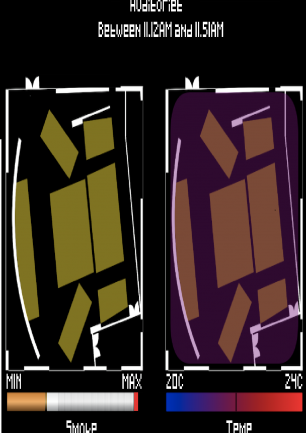 Indoor climate quality-large audi RUC
This is the finale product and visualization of the arduino sensor and the visualization of the indoor climate at large auditorium.
– the actual coding shows how smoke spreads throughout the large auditorium at RUC.
Mikkel isn't working on any live projects right now.
Mikkel hasn't bookmarked any projects yet.