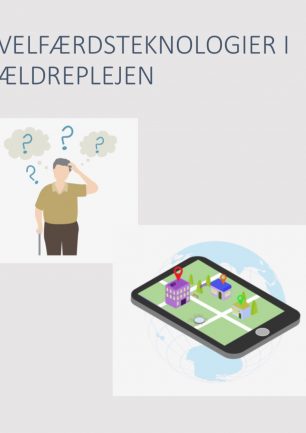 Velfærdsteknologier i ældreplejen
Vores projekt omhandler velfærdsteknologier i ældreplejen med fokus på GPS-teknologien.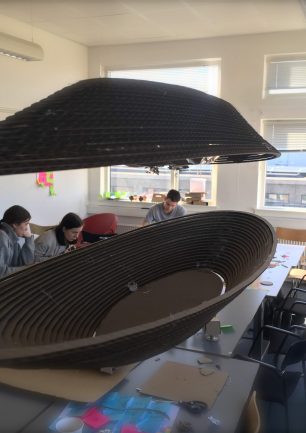 Fuzzy to Final – workshop: Starlight
Starlight has seen the dawn – The video of the final disign is attached below.
The idea that a lamp can be both a serious dinner table lamp with a stylish look, and a festive partytrick is manifested in this functional prototype.
Sofie hasn't bookmarked any projects yet.