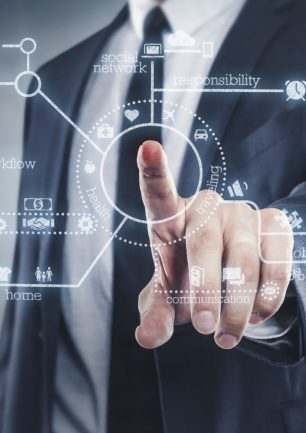 IT-sikkerhed i danske SMV'er
Projektet handler om hvordan it-sikkerheden i danske SMV'er kan undersøges, analysere og måske forbedres.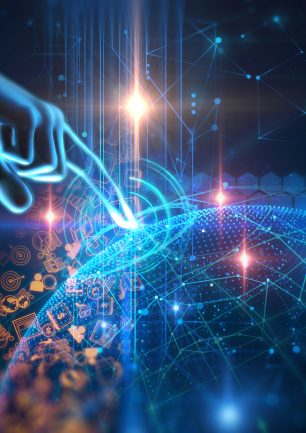 VR som motivationsfremmer
In this paper, we examine whether Virtual Reality can contribute to a change in motivation regarding to the natural sciences within an educational context, based on a VR-experiment using the smartphone application Up'n'Atom, conductedwith a seventh-grade class at Borup Skole.Our analysis of motivation is based on an understanding that motivation is a highly subjective term and thus makes it practically impossible to quantify in any way.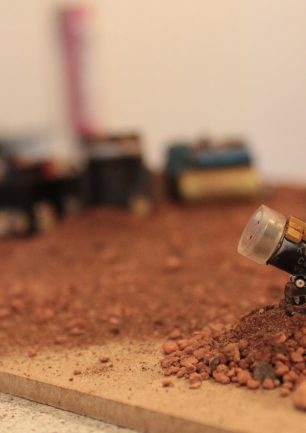 Mars Expedition Initiative, we bring Earth to Mars.
Anders hasn't bookmarked any projects yet.