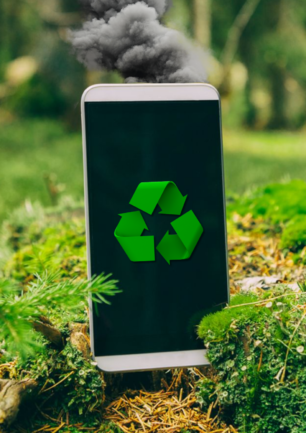 Genanvendelse af elektronik
We have researched the topic reuse and recycling of mobile phones.
Here is the final result.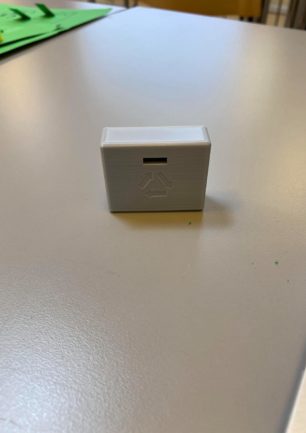 Designantropologiske Workshop
Designantrapologisk workshop tidslinje.
Tidslinjen indeholder vores arbejdsproces i det her 2 ugers forløb.
Ud fra tidslinjen kan man se hvordan metoder fra workshoppen bliver brugt til at indsamle empiri som skal bruges til vores semesterprojekt. På billedet kan man se miniature version af vores færdige produkt fra workshoppen. Produktet blev skabt både ud fra vores egen brainstorming, men samt med hjælp fra empirien som vi indsamlede fra målgruppen.
Charlie hasn't bookmarked any projects yet.