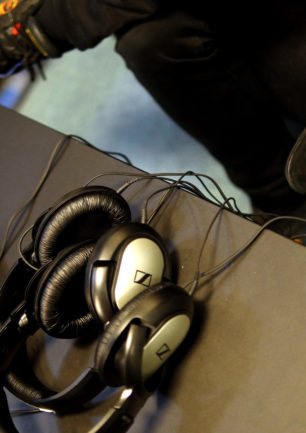 Sound as Creative Process – E20
After a first week of exploratory exercises and training in sound recording and editing techniques, with a focus on process and collective work, and second week of group work, the students' final projects have now been published.
See below for links to their own live projects: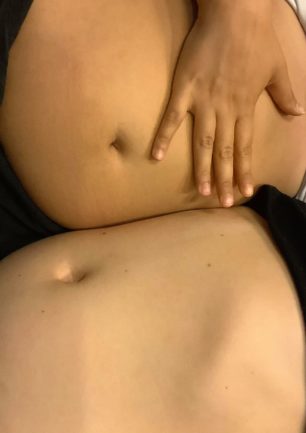 Mange af os har mistet evnen til at lytte til vores krop. Når vi bliver bedt om at "mærke efter" et sted i vores krop – fx under en bodyscan til en yogatime – kan det føles abstrakt og fremmed. Hvordan kan vi gøre det mindre fremmed og mere konkret at "mærke efter"? Kan vi genskabe forbindelsen til vores krop gennem lyd?