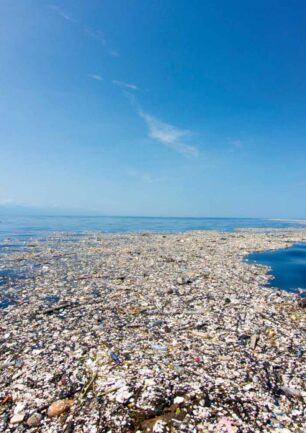 Oscar OceanSavingandCleaningAquaRobot
The intention of this product is to clean the oceans where there is a huge amount of garbage as shown in the front picture.
We believe O.S.C.A.R could be an idea to solving this problem.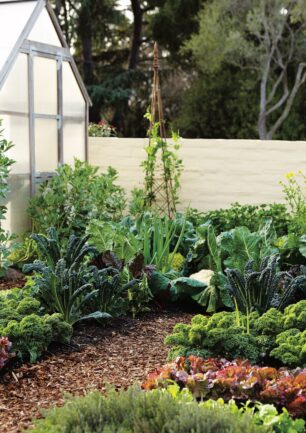 This paper focuses on elements of a design to reduce the emission of greenhouse gases within the production of food to add to the sustainable development of our society. Because of huge emissions by the production, distribution, and disposal of produce of conventional agriculture, the purpose of this assignment is to compare the make an analysis between conventional agriculture and non-soil solutions. Furthermore, the three non-soil productions, hydroponics, aeroponics and aquaponics are analyzed to find the best compatible with our design.