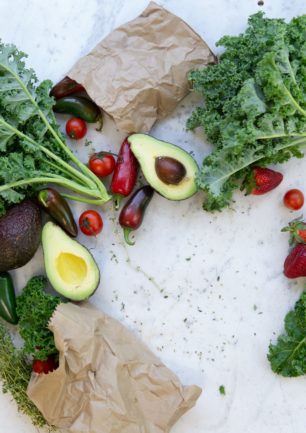 Bæredygtig emballage i detailhandlen
This project investigates the issues regarding the extensive use of plastic in retail today, as well as developing solutions that can eliminate or reduce the current use of plastic in retail. We started our process by finding information about plastic, its use and environmental impacts. We then made a questionnaire and distributed it on Facebook. Parallel to the research, we worked on developing our solutions.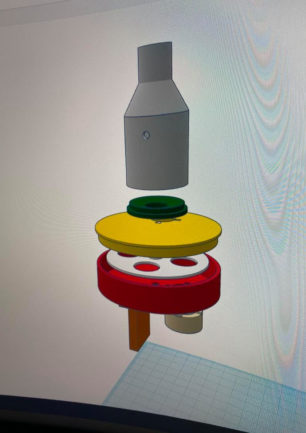 Her har vi så det færdige produkt, hvilket består af to servoer, en LDR sensor, hvilket er en sensor som lyser lysstyrke, og en neoPixel ring, som lyser forskellige farver på vores M&M. Produktet blev anderledes end hvad vi havde forventet, da vores 3D-printede dele ikke blev brugt alligevel. Men selve koden er færdig, og vores produkt kan skyde de forskellige farver M&M ned i deres respektive beholdere.