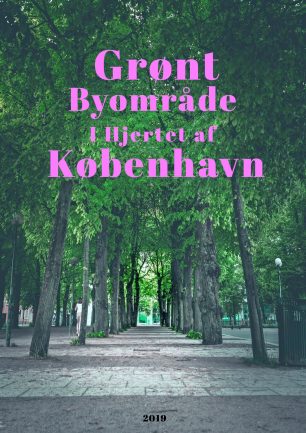 Grønt Byområde I Hjertet af København
Aase study, which attempts to create a baseline for the possible renovation of the area on Vesterbrogade, located in between Bernstorffsvej and H.C. Andersens Boulevard. The project is inspired by a vision, developed by Tivoli and Gehl People, whilst the study rests on a foundation of empirical knowledge of the area based on analysis of the area in addition to the involvement of local actors. The project is driven on the basis of a city planning perspective, rooted in Jan Gehl's Twelve Quality Criteria for Public Space, used to further highlight and define needs and shortcomings for the area.
Magnus hasn't bookmarked any projects yet.