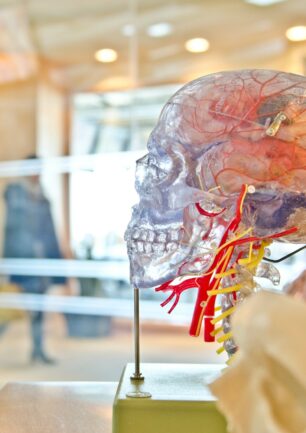 The intention for this report is to document our study of a GPS-tracker combined with a heart
rate sensor, for the people diagnosed with dementia and to give relatives less concern and more stability in their daily routine.
In this report, there are some sub-topics we need to understand, to make a good prototype.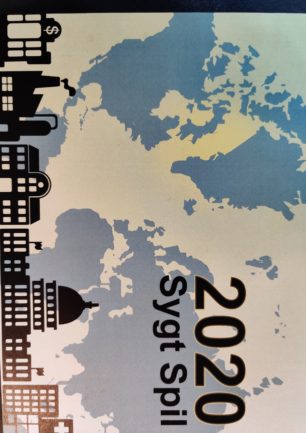 Vi har de sidste 2 uger designet og produceret vores eget brætspil ved navn "2020 Sygt Spil".
Spillet kan spilles af 3 til 4 spillere og tager 30-45 min at gennemføre. Spillet foregår i en fiktiv verden der er hærget af en virus. Denne verdensorden er dybt ufunktionel da ingen lande samarbejder med hinanden og derfor spiller man mod hinanden. Det gælder helt simpelt om at udvikle en vaccine før de andre spillere.
Ida hasn't bookmarked any projects yet.