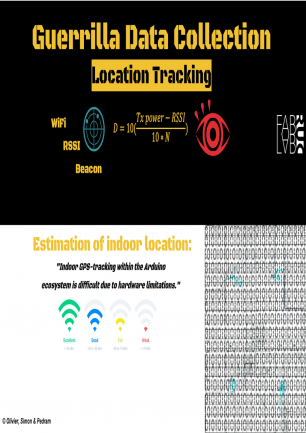 Estimation of location by RSSI
The results indicate potential for the use of RSSI, in publicly available products, to estimate indoor locations. For an extensive test case, it would be appropriate to take into account various condition such as spacial propagation etc.
Pedram isn't working on any live projects right now.
Pedram hasn't bookmarked any projects yet.